SSI Inc.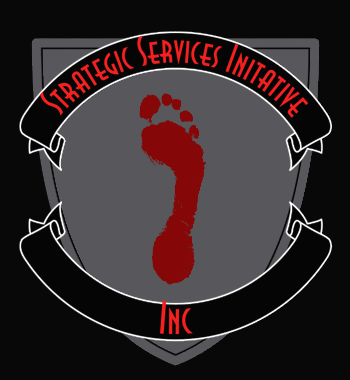 Strategic Services Initative Inc.
SSI, Inc. are not your usual Shadowrunners. While we may do some of the same stuff they do, acquiring things for money and the like, we also do a lot more than just that.
Strategic Services Initiative, Inc. we aim to provide speciality services to our clients. One example of these services is our personalized protection services, which includes not only physical protection but also protection of the image, up to and including sanitization services as needed. Our operatives are skilled in both overt and covert actions as needed, and your privacy is guaranteed.
page revision: 6, last edited: 06 Apr 2020 19:42